President: Andrew Bird - Kelburn Normal School - (Wellington)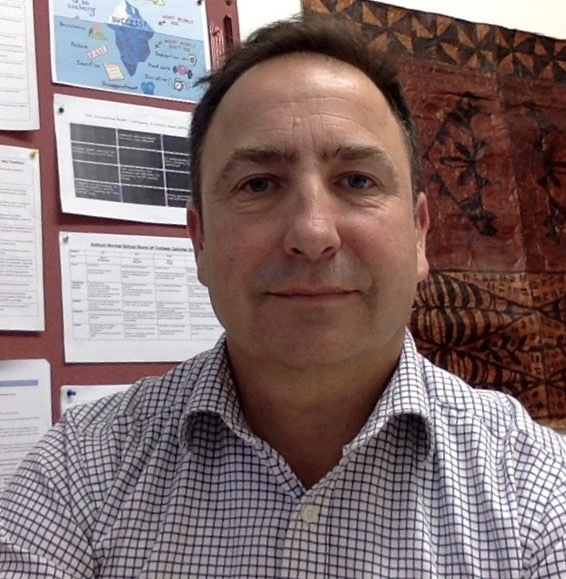 Andrew joined Kelburn Normal School in October 2016 after 16 years as principal at Muritai School in Eastbourne. Kelburn was rebuilt into a Modern Learning Environment and it was this challenge, as well as the attraction of being part of the Normal School group that Andrew saw as an exciting career challenge.
Kelburn is sited close to the centre of Wellington and Victoria, University of Wellington and is a full primary school with has 300 children. Andrew was awarded a Woolf Fisher fellowship in 2016. Contact Andrew
John McKenzie - North East Valley Normal School - (Dunedin)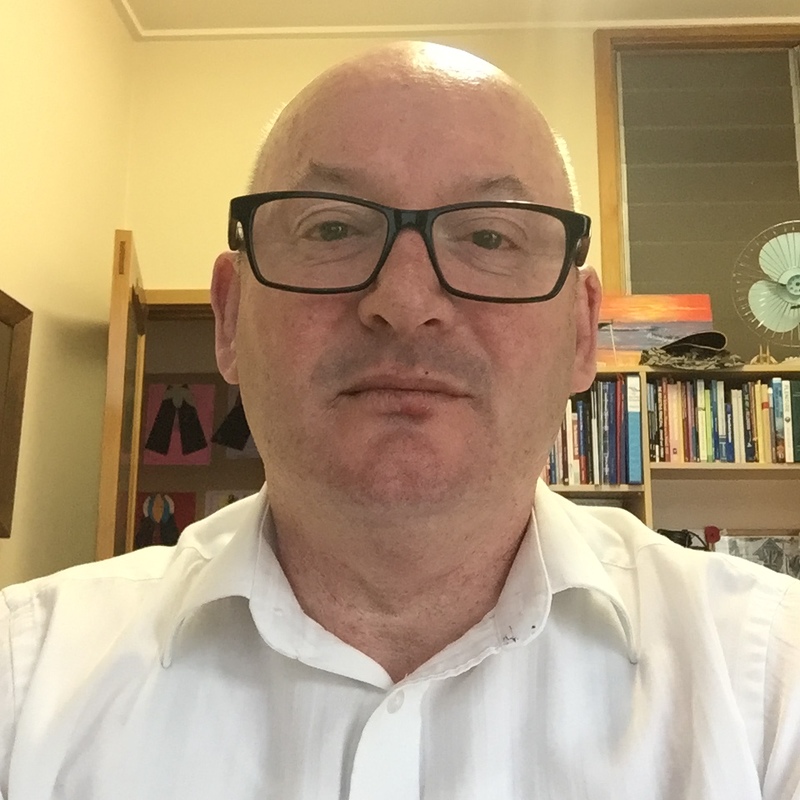 John is the principal of North East Valley Normal School Dunedin. North East Valley Normal is the second oldest state school in Otago established in 1851. The school has a community centre and a large community garden on site both of which have won awards, receive regular media attention and visits from various groups. The school has a long and close relationship with the University of Otago College of Education - all of the teachers at the school are associate fellows of the university. John is currently an executive member of The Otago Primary Principals' Association, is a past member of the NZEI Principals' Council and an executive member of the NZ Area Schools' Association. Contact John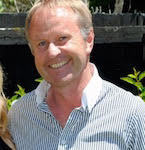 Paul Armitage - Elmwood Normal School - (Christchurch)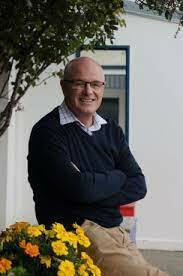 Conrad Kelly – Karori Normal School - (Wellington)
Conrad has been principal at Karori Normal School since March 2011. Prior to that he was principal of Discovery School from 2001 to 2011 and Korokoro School from 1999 to 2001. He has also had experience teaching in both the UK and the Middle East.
Conrad is presently the treasurer of the association and has been a member of the executive, representing the Wellington Normal Schools, since 2014. The opportunity to work in a Normal School and help to develop the teachers of tomorrow has been a real career highlight. Contact Conrad

Alan Jackson - Mt Eden Normal School - (Auckland)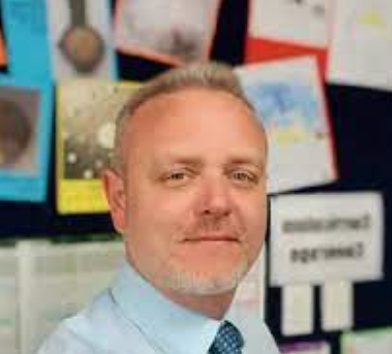 Alan joined Mt Eden primary in 2018 after 5 years at the helm at Titirangi Primary School. Alan moved to Aotearoa NZ from the UK 16 years ago so has experienced of a range of educational contexts
Alan is enthusiastic about working in the ITE space and new opportunities in 21st Century teaching and learning, such as evidence-based practice, school improvement, student-centered 'teaching as inquiry' and strategic planning for delivery of outstanding educational outcomes for all learners. Contact Alan