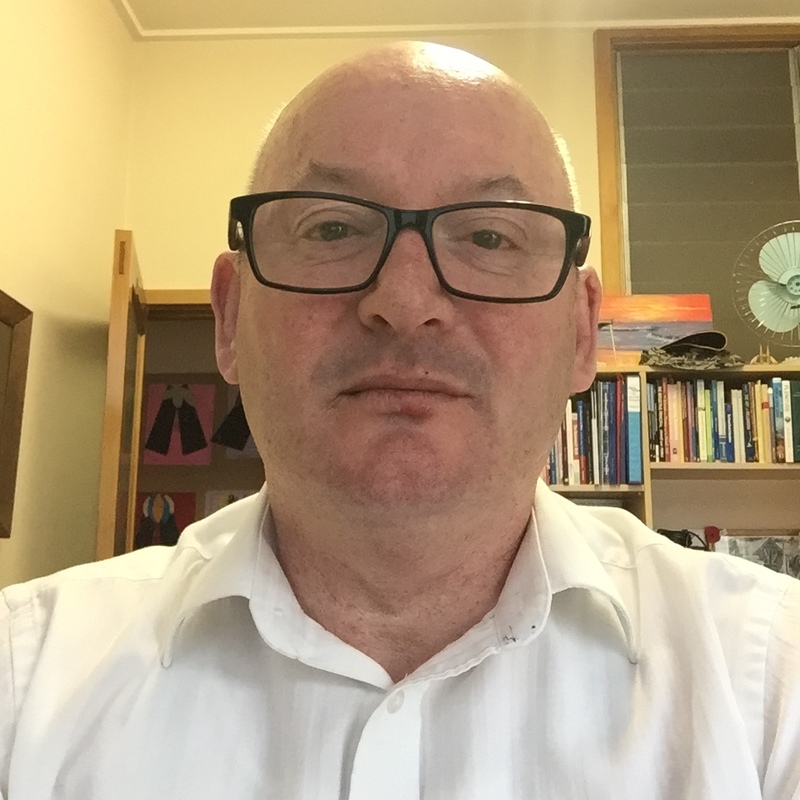 John McKenzie- President
John is the principal of North East Valley Normal School Dunedin. North East Valley Normal is the second oldest state school in Otago established in 1851. The school has a community centre and a large community garden on site both of which have won awards, receive regular media attention and visits from various groups. The school has a long and close relationship with the University of Otago College of Education - all of the teachers at the school are associate fellows of the university. John is the president of The Normal and Model Schools Principals' Association, is currently an executive member of The Otago Primary
Principals' Association, is a past member of the NZEI Principals' Council and an executive member of the NZ Area Schools' Association.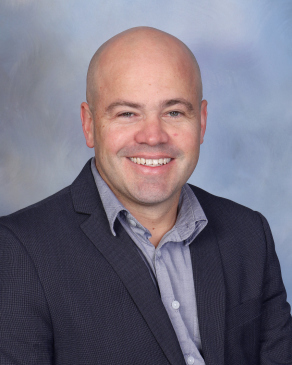 Stuart Armistead
I am currently the principal at Silverdale Normal School in Hamilton, having taken this role in 2015. I have been a principal for 9 years and love being part of the Normal School network as it enables our school to make a positive difference to trainee teachers. Our school have developed very healthy relationships with the University of Waikato and we are passionate about our role as a Normal School.
Jennie Stewart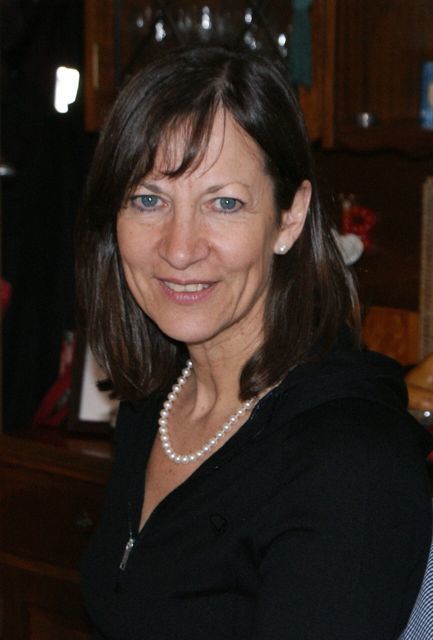 Jennie Stewart has worked in Normal Schools and alongside staff from the Auckland College of Education /University of Auckland staff since 1989. She has been the Principal at Sunnybrae Normal School since 2004; prior to this she was Deputy Principal. She is currently the Secretary for NAMSA.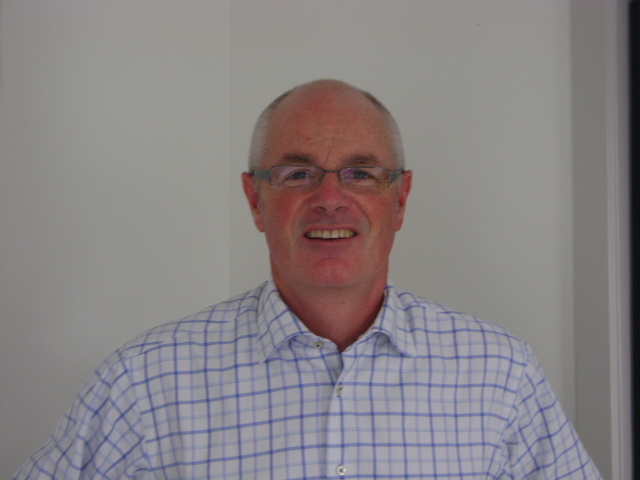 Conrad Kelly – Principal Karori Normal School – www.kns.school.nz
Conrad has been principal at Karori Normal School since March 2011. Prior to that he was principal of Discovery School from 2001 to 2011 and Korokoro School from 1999 to 2001. He has also had experience teaching in both the UK and the Middle East. Conrad is the treasurer of the association and has been a member of the executive, representing the Wellington Normal Schools, since 2014. The opportunity to work in a Normal School and help to develop the teachers of tomorrow has been a real career highlight.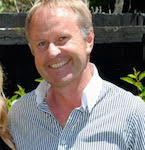 Paul Armitage
Principal of Elmwood Normal School
Decile 10, Contributing school, Roll 547,
Located in Merivale central Christchurch.
Waveney Parker
Principal of Tamahere Model Country School
Decile 10, Contributing school, Roll 446,
Located between Hamilton and Cambridge.