President: Stuart Armistead - www.kns.ac.nz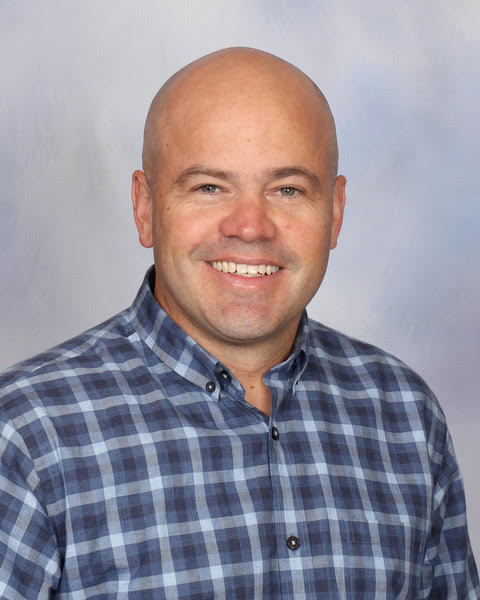 Stu is currently the principal at Knighton Normal School in Hamilton. Knighton has a longstanding, strong relationship with the University of Waikato. Stu was previously principal of Silverdale Normal School. He loves being part of the Normal School network as it enables our school to make a positive difference to initial teacher education.
John McKenzie - https://nevn.school.nz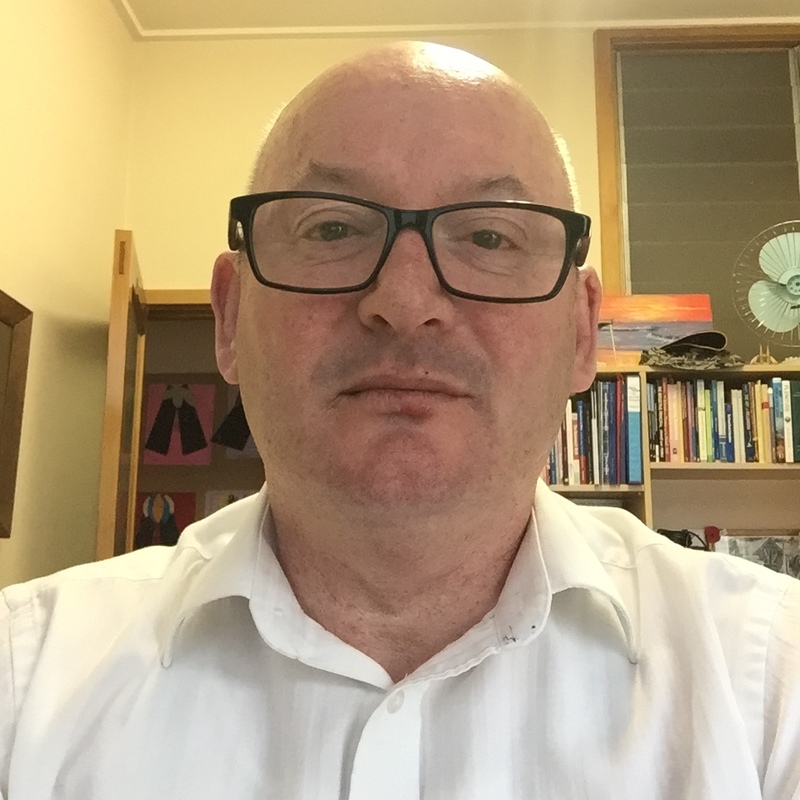 John is the principal of North East Valley Normal School Dunedin. North East Valley Normal is the second oldest state school in Otago established in 1851. The school has a community centre and a large community garden on site both of which have won awards, receive regular media attention and visits from various groups. The school has a long and close relationship with the University of Otago College of Education - all of the teachers at the school are associate fellows of the university. John is the president of The Normal and Model Schools Principals' Association, is currently an executive member of The Otago Primary Principals' Association, is a past member of the NZEI Principals' Council and an executive member of the NZ Area Schools' Association
Christine Brown - - www.raroa.school.nz
Christine is in her 6th year as Principal at Raroa Normal Intermediate. One of the reasons for applying for the principalship at Raroa was because it is a Normal school and working with training teachers and beginning teachers has always been a highlight of her career in education.

Christine enjoys very much being part of the Normal Schools' network which works closely with Universities and government in looking to the future of ITE.
Conrad Kelly –
www.kns.school.nz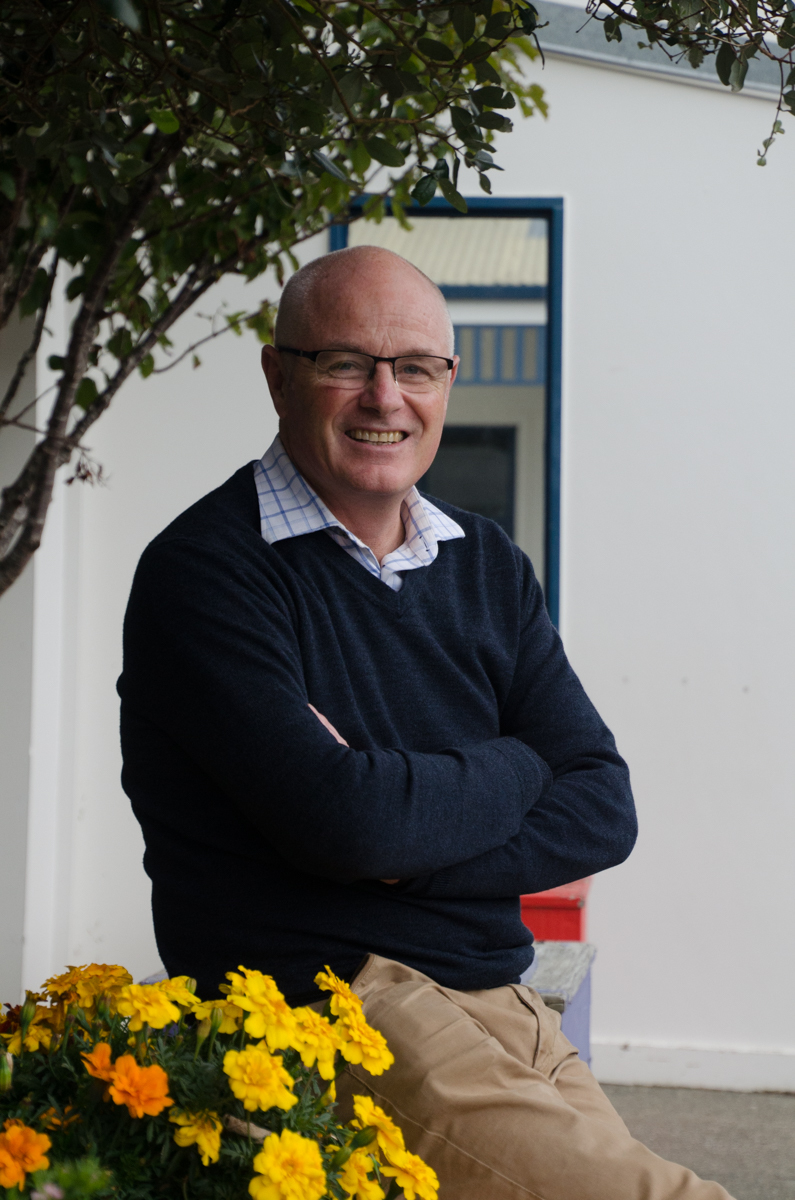 Conrad has been principal at Karori Normal School since March 2011. Prior to that he was principal of Discovery School from 2001 to 2011 and Korokoro School from 1999 to 2001. He has also had experience teaching in both the UK and the Middle East. Conrad is the treasurer of the association and has been a member of the executive, representing the Wellington Normal Schools, since 2014. The opportunity to work in a Normal School and help to develop the teachers of tomorrow has been a real career highlight.
Paul Armitage - www.elmwood.school.nz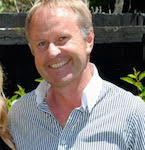 Paul was appointed Principal of Elmwood Normal School in Christchurch in May 2012. The move to a Normal School came from his desire to be involved and contribute to the growth and development of teachers for the future.
He has strong connection with the two ITE providers in Christchurch, the University of Canterbury and the New Zealand Graduate School of Education.
Principal of Tamahere Model Country School
Decile 10, Contributing school, Roll 446,
Located between Hamilton and Cambridge.
Derek Linington - www.papnormal.school.nz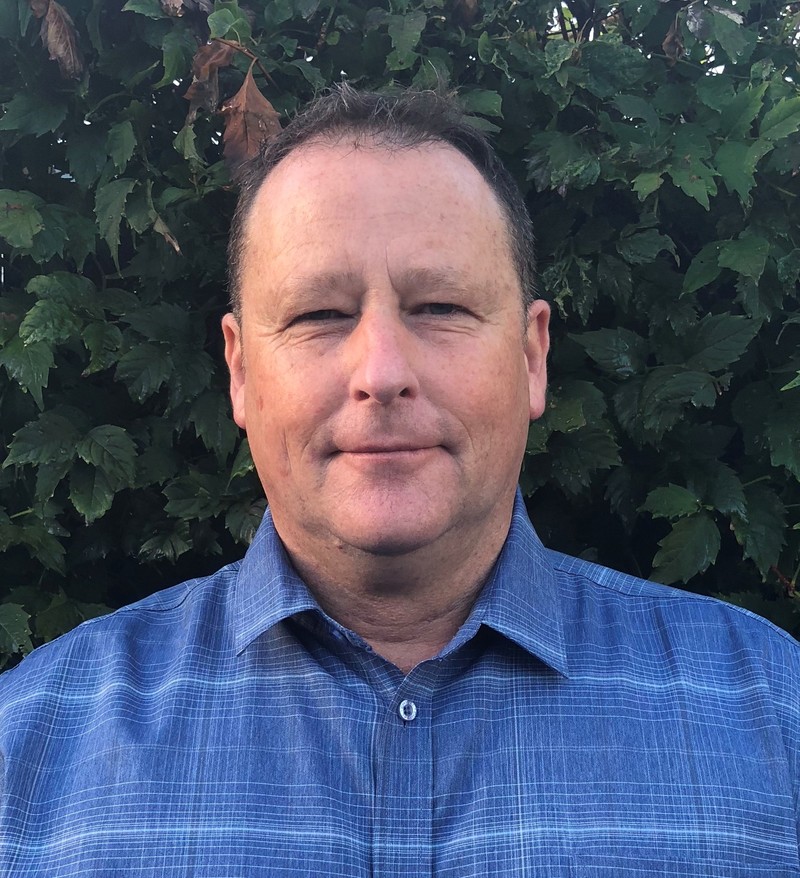 Derek was appointed as principal at Papakura Normal School in Auckland in May 2017. Our school is a U6 full primary that is proudly 50% Māori. Prior to that he was principal at Royal Oak Intermediate (four years) and Bailey Road School (six years). He is not a new comer to Normal Schools having been the Deputy Principal and Adjunct Lecturer at Auckland Normal Intermediate (four years). Derek represents the Auckland Normal Schools on the NAMSA Executive.
Andrew Bird - www.kelburnnormal.school.nz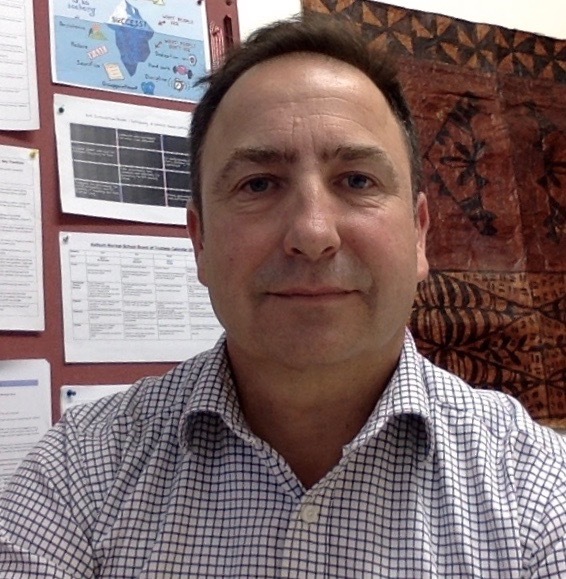 Andrew joined Kelburn Normal School in October 2106 after 16 years as principal at Muritai School in Eastbourne. Andrew was awarded a Woolf Fisher fellowship in 2016. Kelburn is currently undergoing a total new school rebuild and it was this challenge as well as the attraction of being part of the Normal School group that Andrew saw as an exciting career challenge. Kelburn is sited close to the centre of Wellington and is a full primary with has 300 children.